Top 10 Netflix Movies, Web Series in June
Netflix: 10 best web series and movies to keep you entertained amid lockdown.
Netflix: June is here and due to COVID 19 second wave restrictions, movie buffs have no other option except to spend time at home with closed ones. But don't worry cinephiles, to lower down your boredom meter, Netflix, Amazon Prime or Disney Hotstar have a host of options to give you entertainment's best dose.
From Jagame Thandiram, Canadian sitocm Kim's convienience to Pagglait and Sardar Ka Grandson we bring you 10 best Netflix movies and shows to watch this month.
1. Jagame Thandiram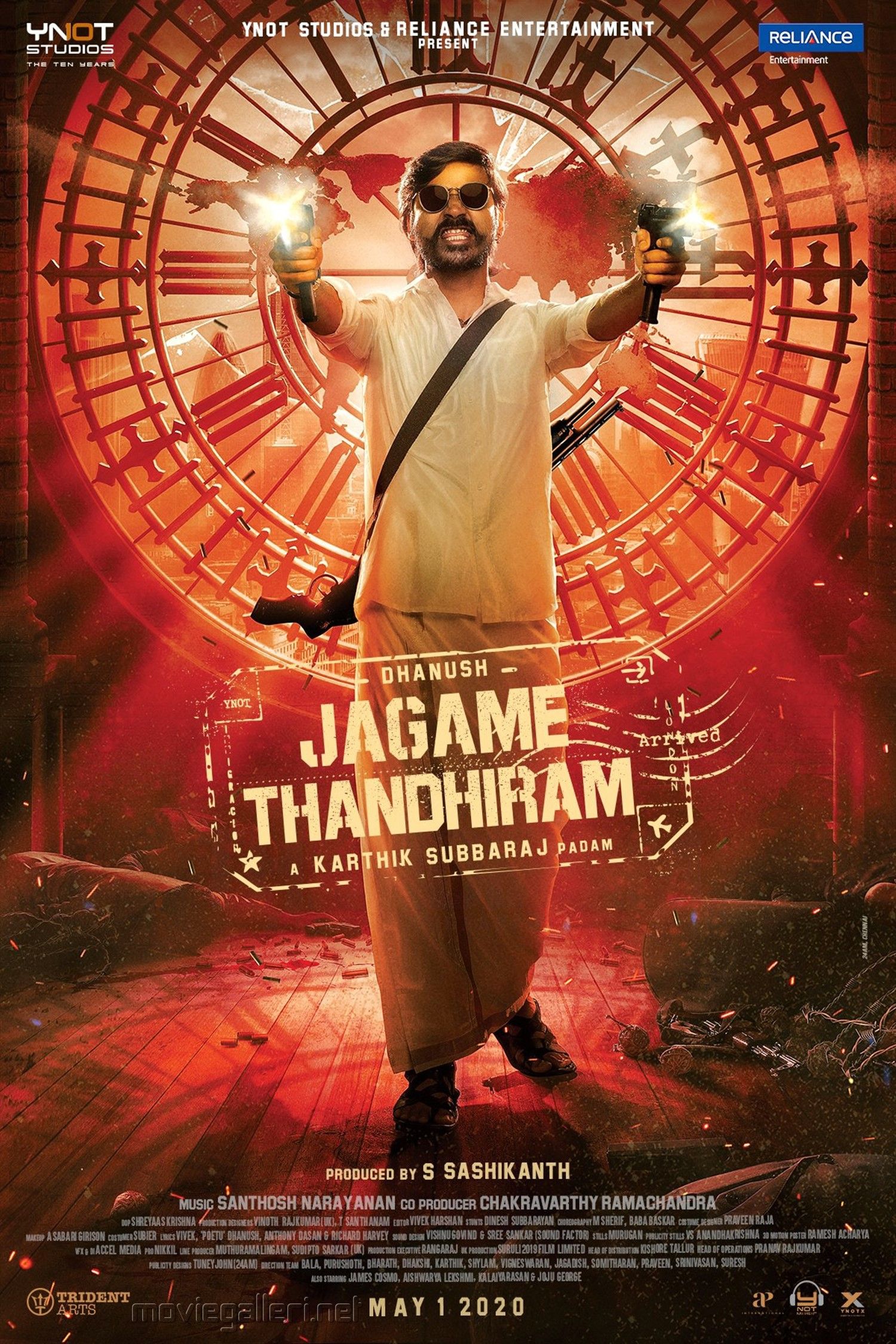 Directed by Karthik Subbaraj and produced by S. Sashikanth and Chakravarthy Ramachandra, this is the highest paid OTT release. This fim was slated to release in May but due to Coronavirus pandemic, the makers decided to roll out in June. The movie's digital rights were acquired at Rs 55 cores.
2. Kim's Convenience Season 5
The Canadian fifth installment is here to tickle your funny bones. This family sitcom is based on Korean family settled in Canada. This series is starred by Simu Liu, Paul Hyung Lee, Andrea Bang and Jean Yoon.
Read More: OnlyFans: Demi Rose Sizzles in Revealing Crop Top on Instagram [Photos]
3. Black Summer season 2
The season installment of Black Summer season 2 will release on June 17, 2021. This series is based on an enthralling journey of the lead character Jaime King in zombie inflicted world. The series is starred by Justin Chu Kary, Kelsey Flower and Christine Lee. The program creators are Karl Scaefer and John Hyams.
4. Sardar Ka Grandson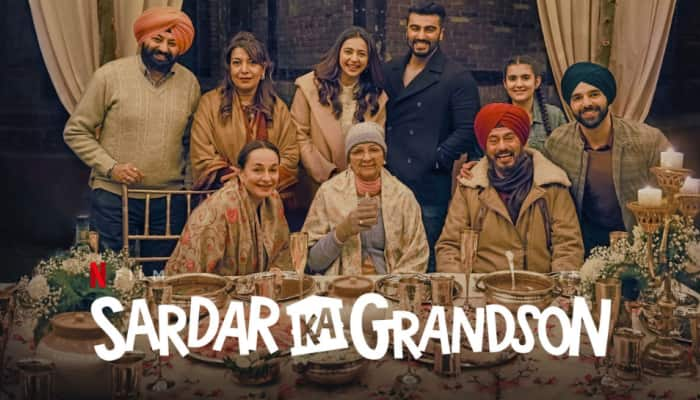 Directed by Kaashvi Nair, Sardar AK grandson is based on Amrik Singh (Arjun Kapoor) mission to reunite his ailing grandmother with her ancestral home. But how his eagerness lead to a complicated cross-border affair is all about it. The film released on May 18
5. Skater Girl
This movie is based on a Rajasthan girl's struggles in following her dream to become Indian's first skater girl. This film will release on June 11, 2021. Directed by Manjari Makijany, the film is starred by Amrit Maghera and Rachel Saanchita Gupta in the lead roles.
Read More: Adil Hussain Opens Up About Sex Scene in 'Parched', Pre-Talk With Radhika Apte Before Shooting
6. Lupin Season 2
This French web series is based on a young man Diop, an orphaned's revenge whose father has been wrongfully accused by the wealthy family for whom he works.
7. Awake
Starred by Gina Rodriguez and Ariana Greenbaly, the film is based on a soldier (Gina) who is on a quest to find a cure of a mysterious catastrophe that leads to insomnia in the world. The film will release on June 9. The film is directed by Mark Raso.
8. Fatherhood
Directed by Paul Weitz, the American comedy family drama is based on Two Kisses for Maddy: A Memoir of Loss and Love by Matthew Logelin. The film is 1 hour 49 minutes. Starred by Kevin Hart, Anthony Carrigan, Melody Hurd and Deborah Ayorinde, the film father's nurturing skills for a baby girl as a single dad after the unexpected death of his wife.
9. Happy Endings Season 3
The show's third season released on the first day of June. It is based on a group of six friends who find it difficult in adjusting with each other after Dave and Alex, the couple decides to bring them together. David Caspe is the program creator. With full of catchphrases and crackling chemistry, the series is starred by Eliza Coupe, Elisha Cuthbert, Damon Wayans Jr, Casey Wilson, Adam Pally, Zachary Knighton, Stephen Guarino in the lead roles.
10. The Sweet Tooth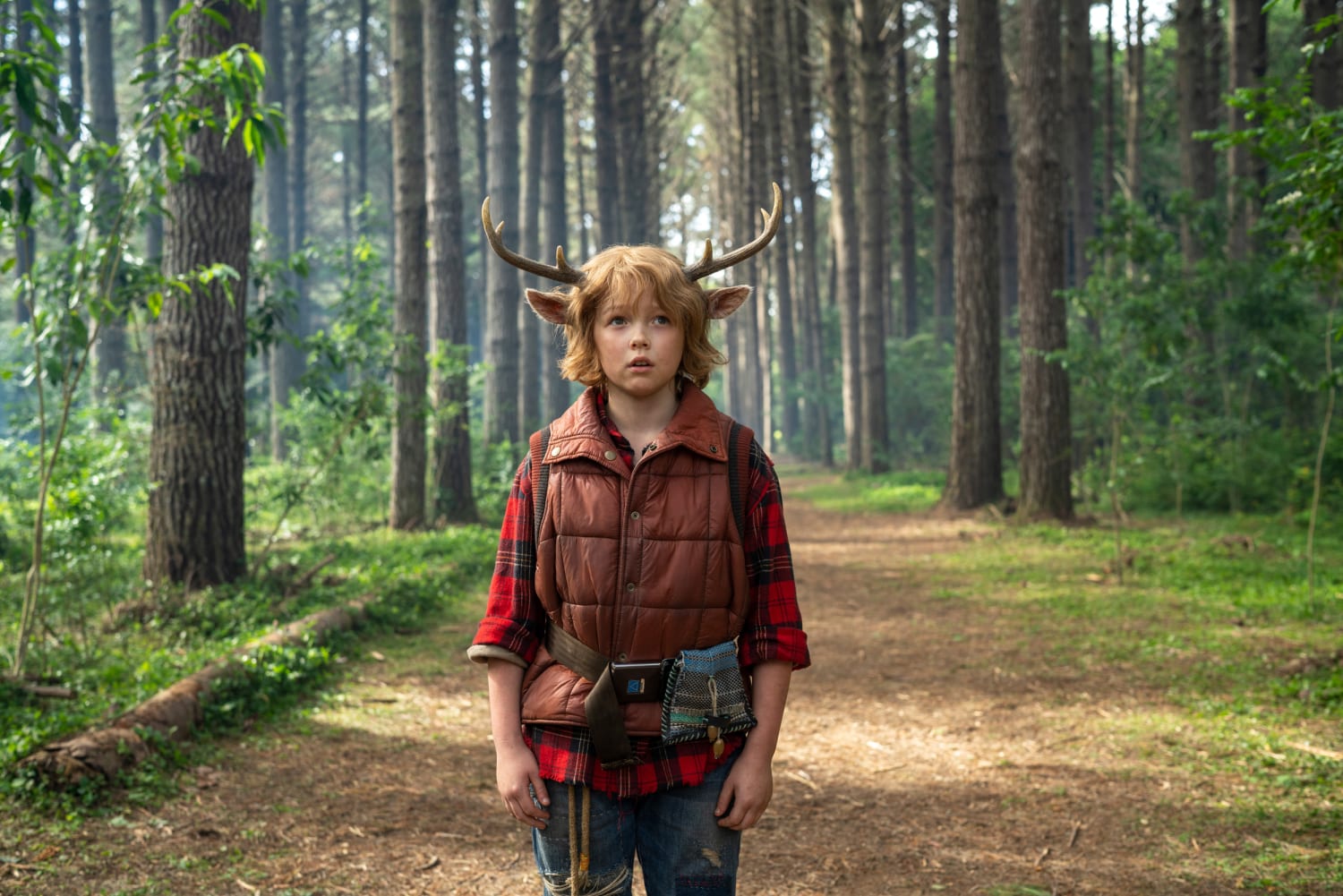 Starred by Christian Convery, Nonso Anozie, Adeel Akhtar, Will Forte, James Brolin, the adventurous series is based on comic book by Jeff Lemire, Sweet Tooth. Set in post-apocalyptic world, Gus (Convery), this movie traces the journey of a boy and his friend half-human and half-deer named Jepperd (Anozie) who wanders what's left of America after The Great Crumble.